Co-Hosts
Thomas Howell Ferguson P.A. CPAs (THF) is headquartered in Tallahassee with additional locations in Tampa, Florida and Bainbridge, Georgia. Since our inception, we have created a culture that focuses on providing the expertise and resources of a national firm with the client service of a local firm. We have maintained that philosophy, which has helped us more than quadruple in size since 1993.

With over 140 team members, we are your accountants, advisors, and partners. As a firm, we provide clients with a full range of services that span across a diverse set of industries, all with the end goal of delivering superior client service to every client. Every time.

THF has become a leader in the insurance industry. We serve a large number of insurance clients, including property and casualty insurance companies, managing and/or general agencies, parent/holding companies, statutorily-created guaranty associations, joint underwriting associations, self-insurance funds, health maintenance organizations, governmental risk pools, and third-party administrators. The experience gained in serving these clients has given us an extensive understanding of operations and systems that helps us find innovative solutions to meet our clients' needs and a thorough understanding of insurance regulatory and reporting requirements. For more information, please visit our website at www.thf-cpa.com.

The Florida Catastrophic Storm Risk Management Center was created by the Florida Legislature in 2007. Housed within the Department of Risk Management/Insurance, Real Estate, and Legal Studies in the College of Business at Florida State University, the Center supports the State's ability to prepare for, respond to, and recover from catastrophic storms.

Specifically, the Center:

Coordinates and disseminates research efforts that are expected to have an immediate impact on policy and practices related to catastrophic storm preparedness.
Coordinates and disseminates information related to catastrophic storm risk management, including but not limited to research and information that benefits businesses, consumers, and public policymakers.
Facilitates Florida's preparedness and responsiveness to catastrophic storms and collaborates with other public and private institutions.
Creates and promotes studies that enhance the educational options available to risk management and insurance students.
Publishes and disseminates findings primarily related to risk management.
Organizes and sponsors conferences, symposia, and workshops to educate consumers and policymakers.
---
Title Sponsor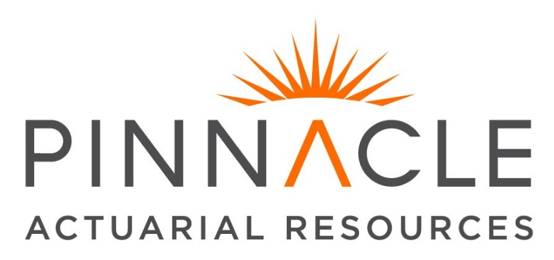 Pinnacle Actuarial Resources is among the largest independent property/casualty actuarial consulting firms in the U.S. Their superior communication, unmatched expertise, and dedication to exceptional customer service helps their clients make better business decisions. Pinnacle is a premier provider of actuarial consulting solutions for hundreds of clients in the U.S. and beyond. Pinnacle is proud to be a sponsor of INCON 2020. Learn more about Pinnacle's Commitment Beyond Numbers by visiting www.pinnacleactuaries.com.
---
Conference Sponsors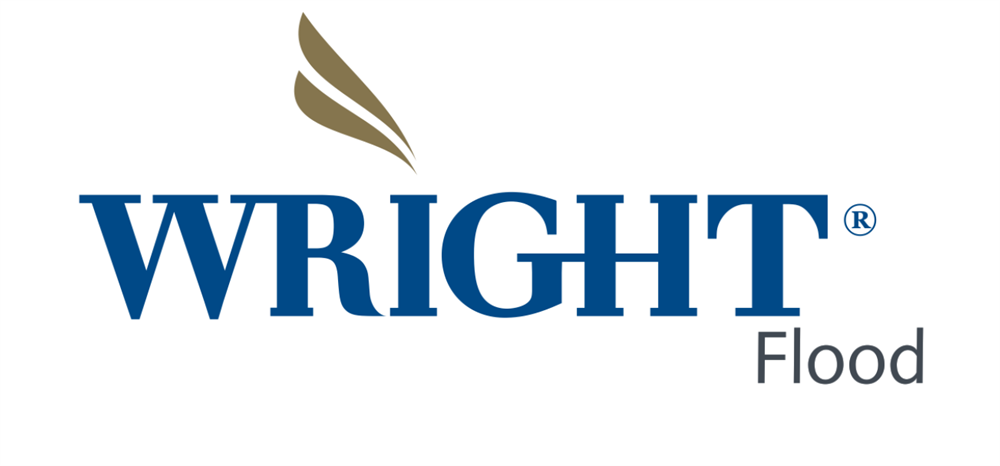 About Wright Flood
Wright Flood, the largest flood insurance provider in the nation, offers federal, excess, and private flood insurance with leading industry expertise, rated A- (Excellent) by A.M. Best. Wright Flood takes pride in their user-friendly technology, exceptional claims reputation, and in providing service clients deserve. Agents and consumers may visit them at www.wrightflood.com and wrightfloodadvice.org. To find an agent please call 866-373-5663.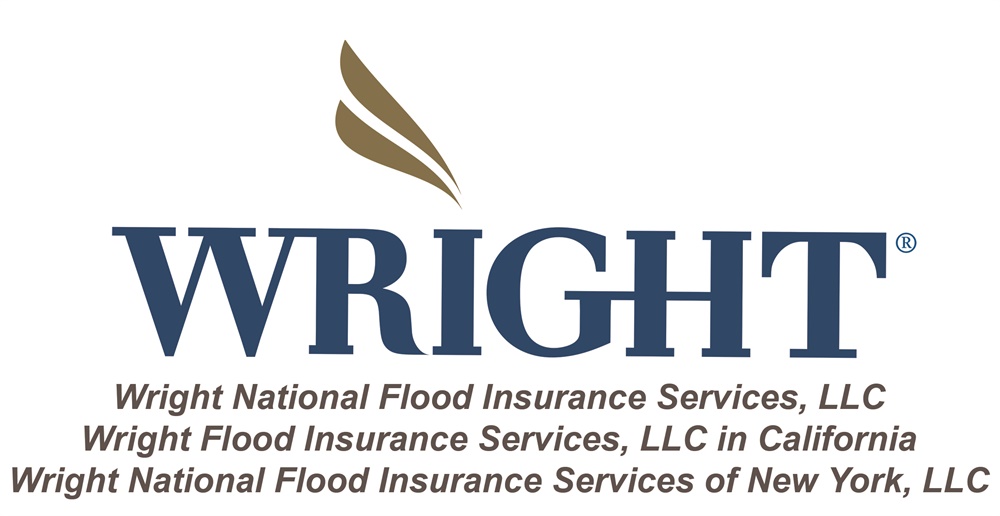 About Wright National Flood Insurance Services, LLC
Wright National Flood Insurance Services, LLC (WNFIS) currently provides private flood insurance products in 12 states: SC, NC, FL, NY, PA, NJ, TX, LA, MS, CA, WA, and VA with more to come. WNFIS offers admitted Excess Flood coverage in 42 states and is a Coverholder at Lloyds, offering several excess and surplus lines products with AM Best A- or better rated carriers. Contact Wright Flood or Wright National Flood Insurance Services, LLC at 1-866-373-5663 for more information.
Web: www.wrightflood.com
---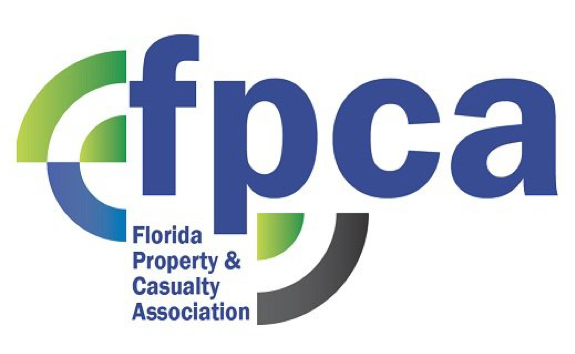 The Florida Property & Casualty Association is a trade group comprised of Florida-based homeowners insurance carriers. Founded in 1997, the organization advocates for members on legislative and regulatory issues through government and public affairs campaigns.
The organization's mission is to foster and promote a healthy, competitive insurance market in Florida that benefits insurers and consumers alike.
Through its executives and staff in Tallahassee, the FPCA provides members with access to the Florida legislative and executive branches and to news and analysis on the issues.
The FPCA builds and maintains relationships with the Florida legislature, the Florida Office of Insurance Regulation (FOIR), the governor's office, and the Florida cabinet. The association shares members' views on how legislation and regulation affect the Florida insurance market with government leaders.
---

AAM is an asset manager designed for the insurance industry, meaning our expertise is in managing investments exclusively for insurance companies. We offer the flexibility to manage all of your assets, a portion of your portfolio, or we can manage a particular asset class so you can focus on providing your customers with the insurance products and services they expect. We have distinguished ourselves in the industry with expertise in portfolio management, research, and service. At $27.9 billion of AUM, (as of June 30, 2020), our strength originates from our employees, our size, our research capabilities, and our ability to invest according to our clients' needs.
Our investment philosophy is based on the belief that insurance organizations seek a yield-oriented approach within a risk-controlled framework that minimizes credit impairments and delivers competitive total return over a market cycle.
AAM's professionals have significant experience and have been through multiple investment cycles. Our significant employee ownership has been a core principle of AAM since our inception in 1982. We believe that majority ownership by Securian Financial Group, a well capitalized mutual insurance and financial services company, coupled with significant employee ownership, offers our clients the ideal structure that fully aligns each party's interests.
---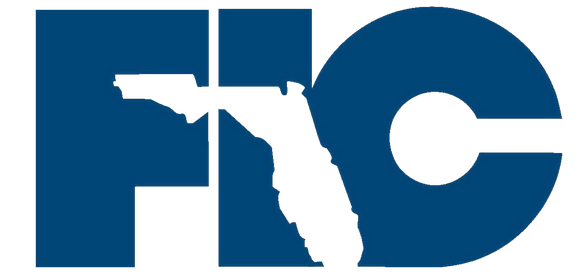 The Florida Insurance Council (FIC) has been covering Florida insurance matters since 1962. As Florida's largest insurance trade association, FIC is the voice of Florida's insurance community. They are committed to providing consumers, media, and public officials with information that is pertinent and timely.